It's been almost a year since I've put up an awesome chili recipe. So here you go. I threw this up on YouTube and Facebook as well so make sure you follow me in both places. Let me know what else you'd like to see.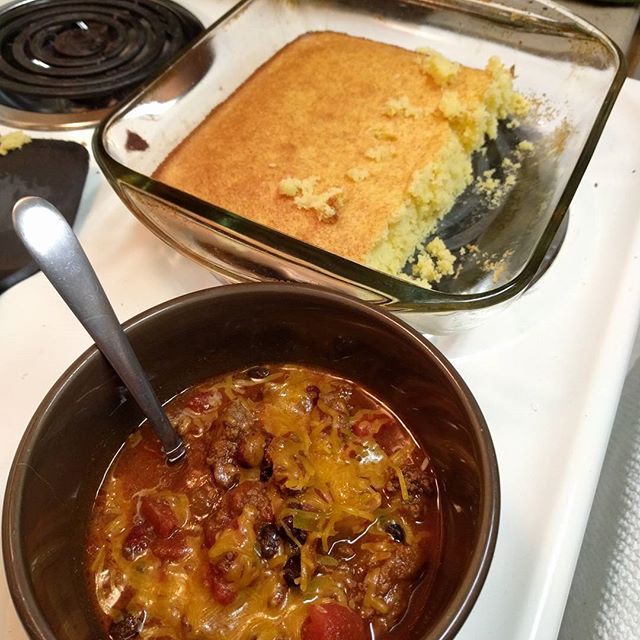 Easy Home Made Chili
2016-01-17 21:20:13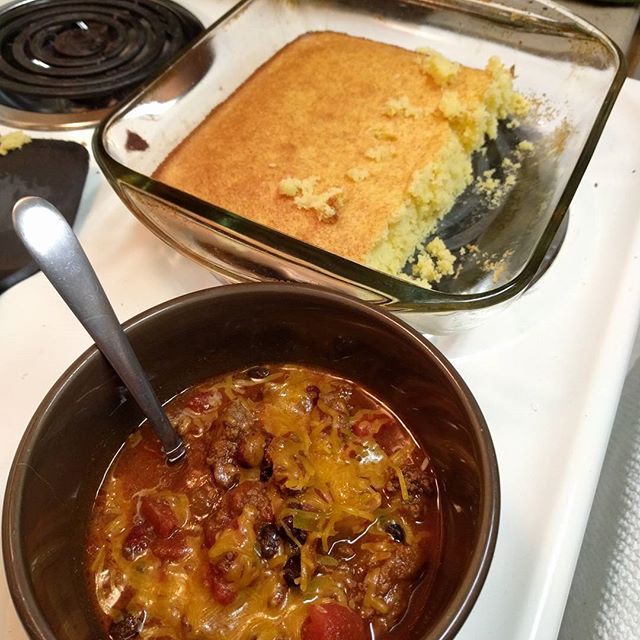 A great slow cooker home made chili recipe
Ingredients
2 lbs of ground beef
1 medium sweet onion
2 cloves of garlic
2 cans of tomato sauce
2 cans of diced tomatoes
1 can of diced green chilies
2 tablespoons of chili powder
2 tablespoons of cumin
1.5 tablespoon of cocoa powder
1 teaspoon of cinnamon
Instructions
Slice up the onion cook in a medium pan, throw in the ground beef - cook until browned. Chop up the garlic. Throw all the ingredients into the slow cooker and cook on high for 2 hours or low for 4 hours.
Devan Nielsen Fitness http://www.devannielsen.com/